Auto Accident and Personal Injury at Brookline Family Chiropractic Center
At Brookline Family Chiropractic Center, we offer the most advanced, holistic treatment options available to you today. Our goal is to ensure you have access to help after any type of accident or disease occurs that causes pain or limits your mobility. A key component of our care is for auto accident and personal injury cases. If you've suffered in an accident like this, please visit your Brookline chiropractor today for an appointment.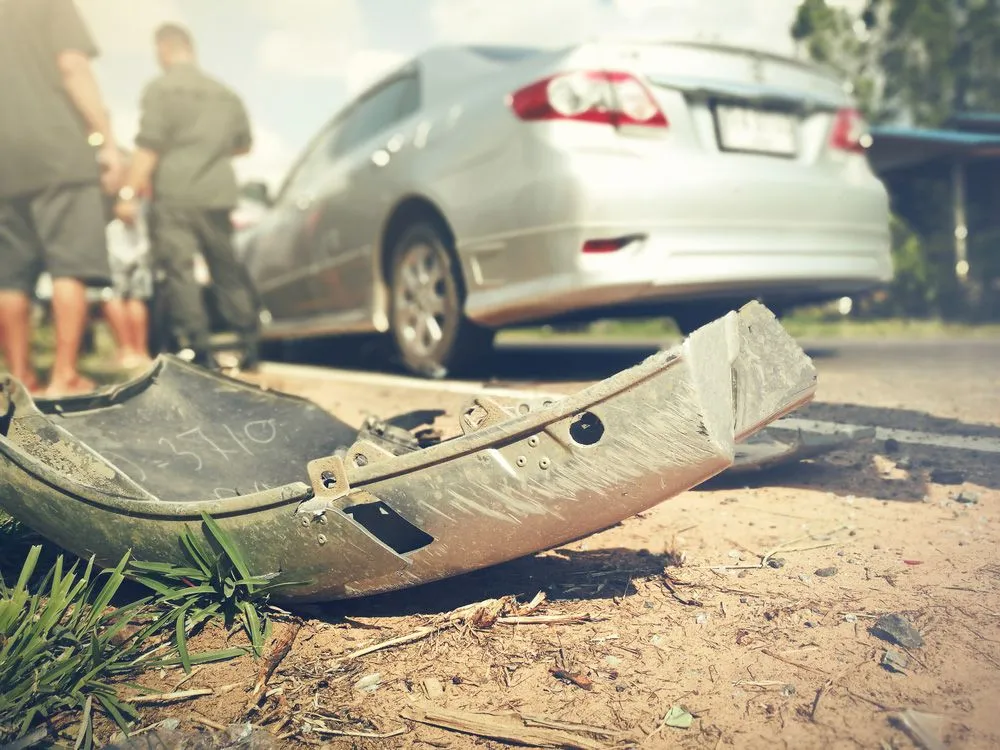 Why Visit a Chiropractor After an Auto Accident or Personal Injury?
An auto accident, such as rear-ending or other forceful hits against your vehicle can cause significant difficulties in the alignment of the spinal column. Personal injuries, such as falling or being hurt by physical force, can also cause this type of pain. In auto accident and personal injury cases, your health insurance, or that insurance of the person responsible for your injuries is likely to pay for your chiropractic care.
Beyond costs, though, there is value in visiting your chiropractor after such an event. Our goal is to help properly align your spinal column again. This can help reduce the pain you feel and improve your overall ability to move.
When Should You Visit Your Chiropractor?
We highly recommend coming in after an auto accident or significant personal injury. Do so especially if you have symptoms such as:
Chronic pain that's developed over time
Acute pain without broken bones
Pain that seems to occur a few days after the incident
Back pain or lower back pain
Sciatica
Headaches and migraines unexplained otherwise
Pain that feels like it is shooting down your arm or leg
Any type of confusion
Neck and shoulder pain including whiplash
These are all instances in which you may have suffered damage to your spinal column. We can help you improve this through a customized treatment plan.
How Can Your Brookline Chiropractor Help You?
After a physical examination and accounting of what happened, we'll conduct x-rays and another diagnostic testing to determine the underlying cause of your pain. From there, we can work to create a customized treatment plan. It may include:
Manual manipulation that helps to reposition the spinal column to improve overall alignment; chiropractic adjustments reduce pain caused by pressure on the nerves in the area
Massage therapy to help reduce inflammation caused by the accident
Rehabilitation as needed to help re-teach your body how to move properly so as to reduce pain and to rebuild core muscles
We also offer soft tissue therapy, lifestyle coaching, corrective exercises, and Kinesio taping. Each of these treatment options can help you to see improvement in your pain. We highly encourage you to seek out rehabilitative taping and therapy to ensure you don't suffer long-term from such instances.
Schedule an Appointment with Us in Chestnut Hill, MA, Allston, MA, Newton, MA and the Surrounding Area
At Brookline Family Chiropractic Center, we provide treatment for auto accident and personal injury to those in Chestnut Hill, MA, Allston, MA, Newton, MA and the surrounding area. Call us for an appointment at (617) 735-9656.