Reduce Your Chance of Suffering Sports Injuries
Every season, sports injuries make headlines as professionals are sidelined. Recently, several football players have been taken out for the rest of the season due to problems that suddenly arose when moments before, they had been running with no apparent difficulties. Being an amateur doesn't lower your risk of such injuries. In fact, due to the relative lack of practice and coaching, you are likely more prone to getting hurt while out on the field - no matter what sport you play.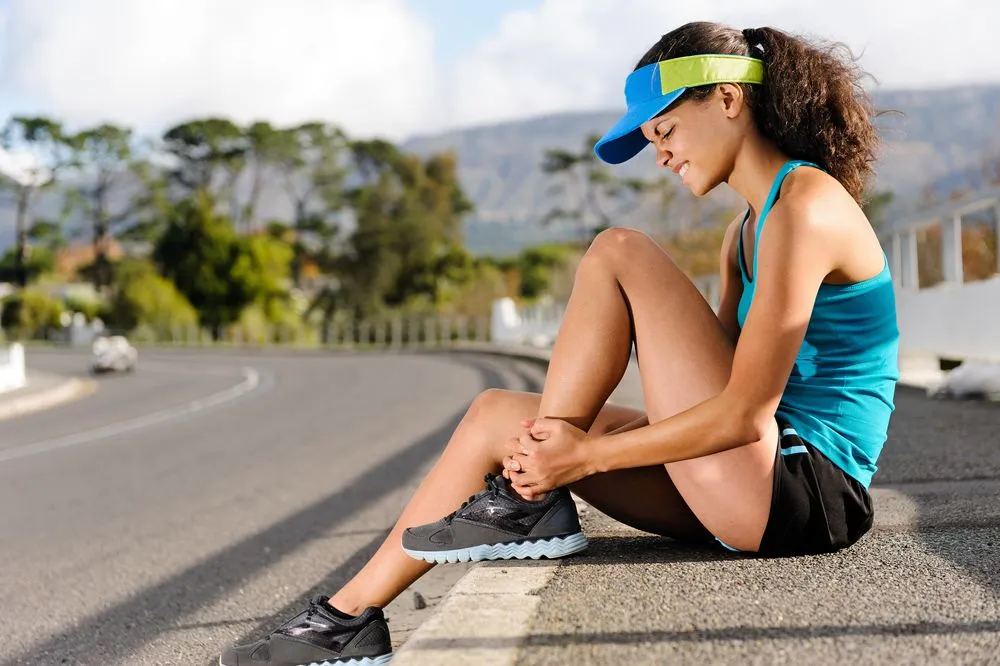 Ensure Good Form
There are several things you can do to reduce your risk of injury. One of the most important ones is to learn and practice good form. Consulting with a sports coach, trainer, or physical therapist is a wonderful idea, especially if you haven't done so before. If your last training was back in high school, it's also a good idea to freshen up your form with a new training session. "Best practices" change over time, even with sports.
Get a Pre-Game Checkup
Come to our office in Brookline MA for a chiropractic checkup before your game. This will ensure that your joints and spine are all in the proper alignment. Good alignment allows the forces that sports exert on your body to be properly distributed and dissipated, thereby reducing your chances of injury.
A pre-game checkup can also reveal previous injuries that could be aggravated by playing sports at this time. Many such injuries start to feel better far sooner than it takes for them to heal well enough to withstand another game. This phenomenon is likely behind some of the recent "non-contact injuries" that have been making the news. The player thought he was good to go, but once under strain, the joint or surrounding connective tissue couldn't actually handle it. A pre-game checkup helps to ensure that this doesn't happen to you.
See Us for Any Discomfort After the Game
If you're sore after a game, the temptation is to wait and hope it goes away. In some cases, this works – but not always. If the pain feels different from normal or lasts longer than usual, it's time to make an appointment with a chiropractor in Brookline. This will not only hasten your recovery but ensure that you aren't making things worse by walking around or otherwise working the sore joint.
Whether you need a pre- or post-game checkup, give us a call. We're Brookline Family Chiropractic Center and our number is (617) 735-9656.